An intimate house party, a major event or something of your own making where a unique and distinctive approach is required. We always remember that this is YOUR experience. So, tell us your story and we will listen more than we speak so you can rest assured of a truly personal experience for you and your guests.


__________


With more than 12 years in the drinks industry and our great network of industry professionals, we can cater to any shape and size event with the upmost eye for detail.
Any event,
no matter the size,
we take good care of everything drinks related .
Passionate about service, passionate about drinks. Our dedication is to deliver premium mobile bar service with the perfect beverage offering, wet & dry hire and staffing for any occasion where attention to detail is crucial. Bring your idea to life and let us facilitate your requirements. Enquire now and we will be in touch shortly and introduce all available options.
ENQUIRE NOW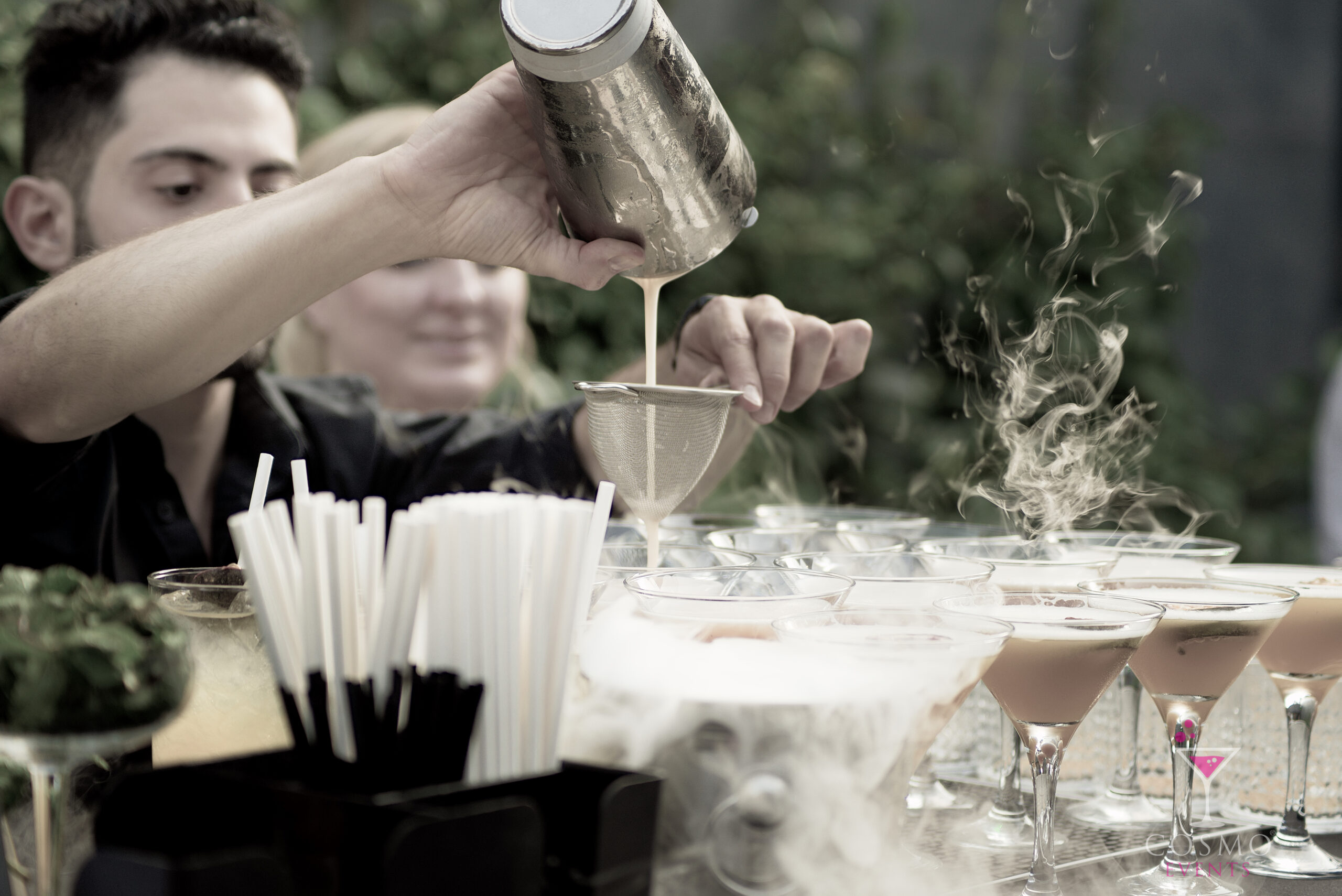 We provide drinks service to the fashionable, wealthy, rebellious and thirsty...
consistently exceeding expectations.
The experience starts from the initial enquiry through to delivering to budget and execution of our service beyond expectations. At every stage of the process, the focus is on our client and their guests, ensuring everyone has an exceptionally pleasant experience. We understand how important it is that your mobile cocktail bar is fully stocked up, tended by a charming expert as well as it blends beautifully with the theme, décor, and mood of your event.
__________
Artistically crafting beverages and setting efficient operations are our modus operandi. Innovative and delicious. Constantly in the pursuit of perfection, we always deliver.



Why book our services .
You may need a perfect cocktail package for a smaller, intimate gathering or maybe an all-inclusive mobile bar hire for a wedding or corporate event. Or is it a cash bar where you do not need to worry about running a tab? Whether you are looking for tasty, crowd-pleasing, or very unique, premium beverages – we have you covered.
__________
We deliver a five-star service experience of London's best cocktail bars to the comfort of your home or a venue of your choice.
__________
Our expert team of mixologists and flair bartenders always brings great energy to your event and are hand-picked for their skills, personality and charisma.
__________