It has been pleasure to work
with these companies: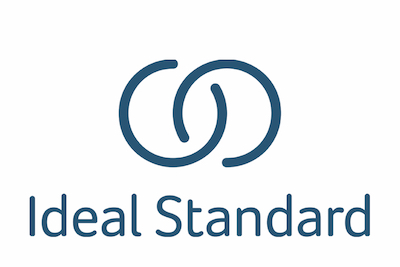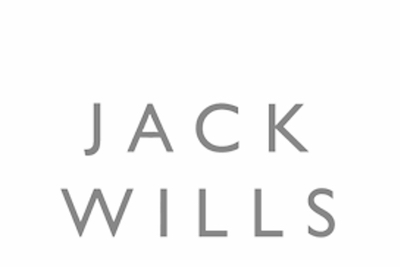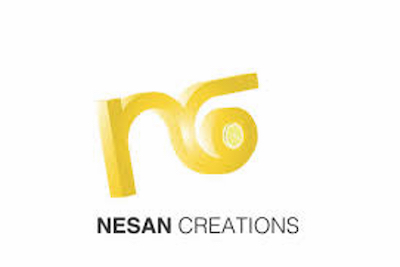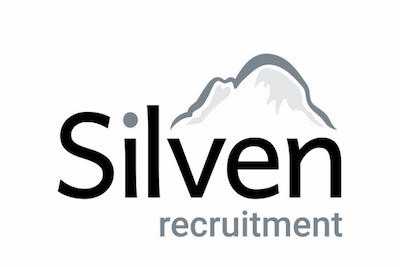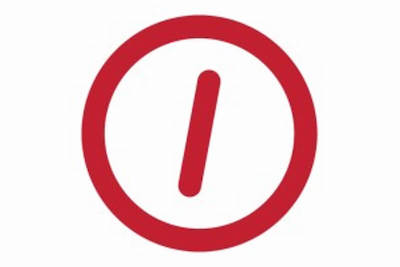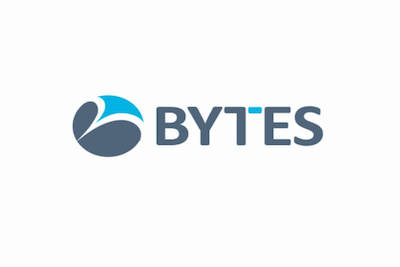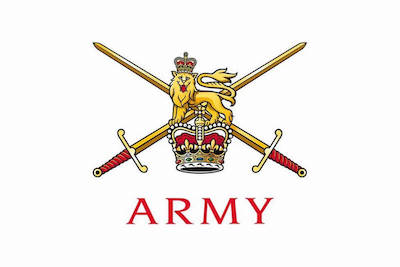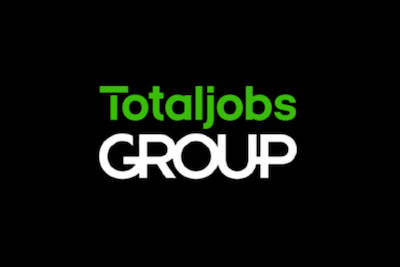 Testimonials:
Cosmo Events were brilliant and made the whole evening a seamless success!
Show More

We used Cosmo-Events for one of our corporate events with clients. Antonio and Anton
Show More

Had antonio provide cocktails for my wife's birthday party. Did a fantastic job and
Show More

Just wanted to say thank you for all that you did to provide such an excellent
Show More

Anton made my 25th birthday party so special! The cocktails were delicious and
Show More
I can't recommend these guys highly enough; they made our private party a fabulous
Show More
I had Cosmo Events bar for our party(Antonio). With no doubt, the Bar and the Bartender
Show More
I used Cosmo Events for a party and was very happy with the service. The bartender
Show More
We hired a bar man for our friends hen do in the garden given current Covid restrictions
Show More

I hired the cocktail masterclass from Cosmo Events for a hen do and it was
Show More

Five star service all the way!⭐⭐⭐⭐⭐ Attentive, organised, well presented and
Show More
I recently participated in the Online Master classes and they were so handy! And a lot of
Show More
Great service! Highly recommended.
Had these guys around my house for a halloween party they sorted everything out for
Show More

Amazing and friendly staff. Beautiful cocktails!
Great service! Very professional.

5-star service. Very professional, friendly, flexible – and amazing drinks! Can only recommend for any type of event
Loved working with these guys! Palo, Floral designer and artist London
Leave a Review