During our search for "do what you love" each of us spent a decade working in hospitality industry where we first discovered the impact an experience
can have on the happy meter. We have worked in different environments such as cocktail bars, high-end night clubs, five-star hotels,
fine dining restaurants and private members clubs, before moving into the world of events.
These valuable experiences gave us knowledge, taught us hard work, flexibility, and precision, but mainly a personal approach to providing our clients with an excellent service.
We then decided to launch our own brand Cosmo Events and bring what we have learned to you.
Cosmo Events is based on a strong team of hospitality experts and brings its main focus on tailored services for wide spectrum of events.
In addition to our core team, we have great relationships with a variety of other event services from food operations, floral design, photography &
video to entertainment. Our vision is to select the best products and talents in the industry and bring them to our clients.
We operate within and outside the boundaries of London, in collaboration with various venues and premium suppliers.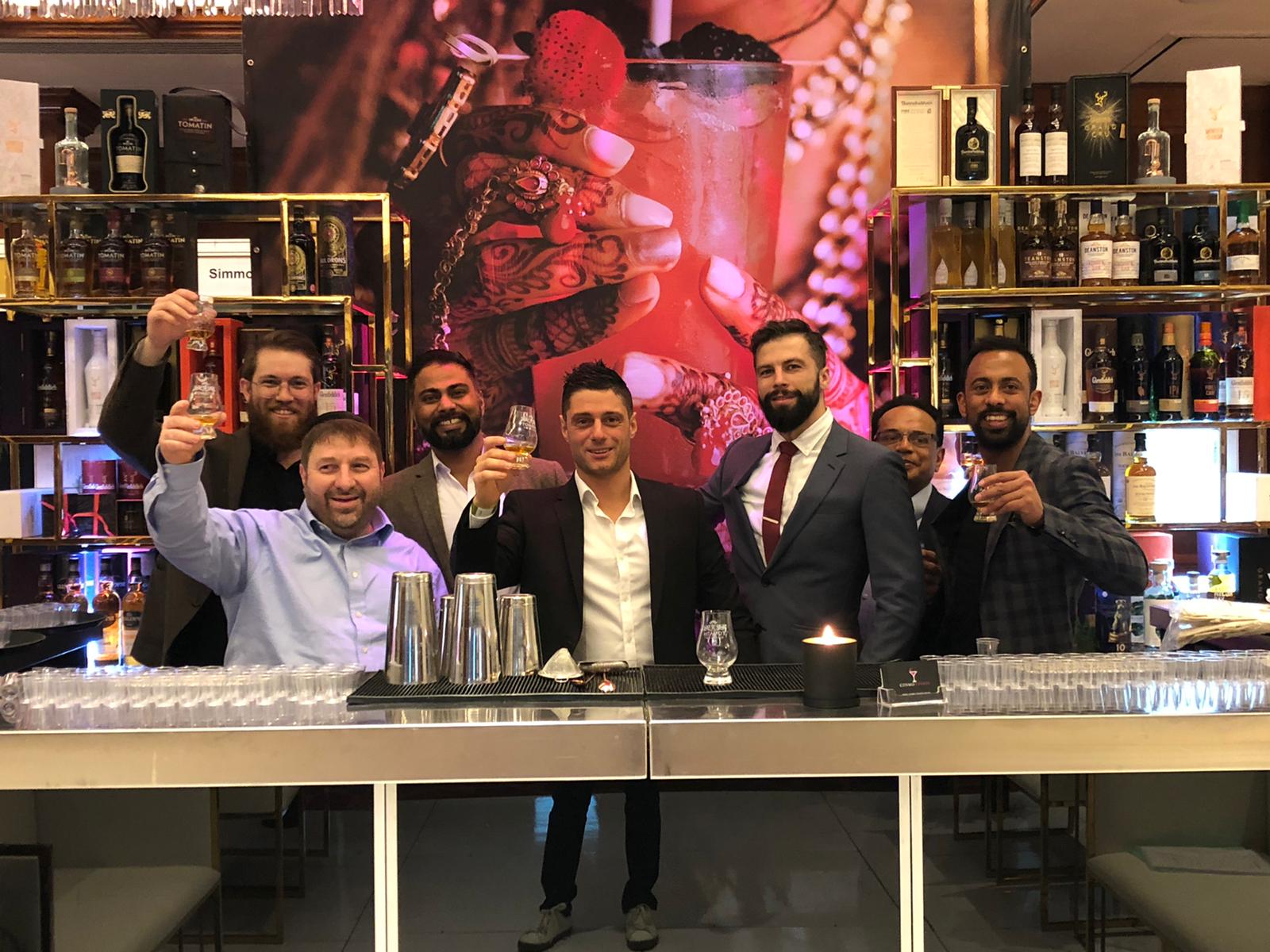 Our vision is to deliver top class personalized service for any occasion. Elegant and sleek, Cosmo Events maintains high standards wherever present. In our liquid kitchen we are implementing our mixology knowledge while using fresh, quality homemade ingredients.


We do not want to be just good;
we want to be outstanding
and leave an impact.